Indulge in a luxurious nail experience
We welcome you to an entirely new level of luxury Press on nails! Our nails are meticulously designed and handcrafted by a renowned, award-winning, and highly trusted Celebrity nail artist. The creation of each of our glamorous acrylic nail sets takes several hours to accomplish, with exceptional precision and the utmost care being paid to every detail.
The luxurious experience our brand provides is unparalleled. Specializing in Luxury is our forte! (Photo/Model credit: @chefdanie)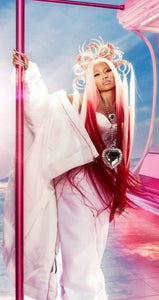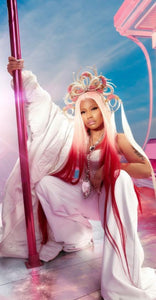 Iconic Slayage
Our press on nail sets perfectly compliment makeup looks, photoshoots and product shots! Take a look at how the iconic Nicki Minaj slays our luxury press on nail set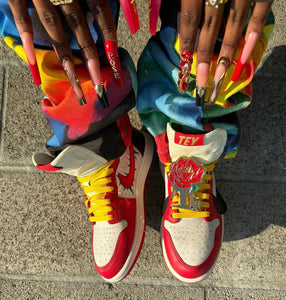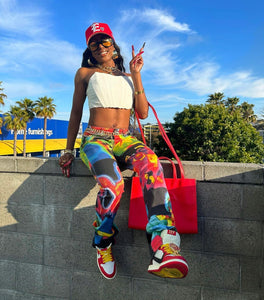 Never Settle for less
Our nail studio takes pride in creating press on nails that are not only uniquely stunning but also long-lasting. We carefully select and use only the finest materials and top brands to craft our sets. Ensuring quality is our commitment, and delivering a luxurious experience is always guaranteed. (Photo/Model credit: @cheybe_tha1)
The perfect Accessory
Take a look at how some of our amazing clients have styled their luxury sets!